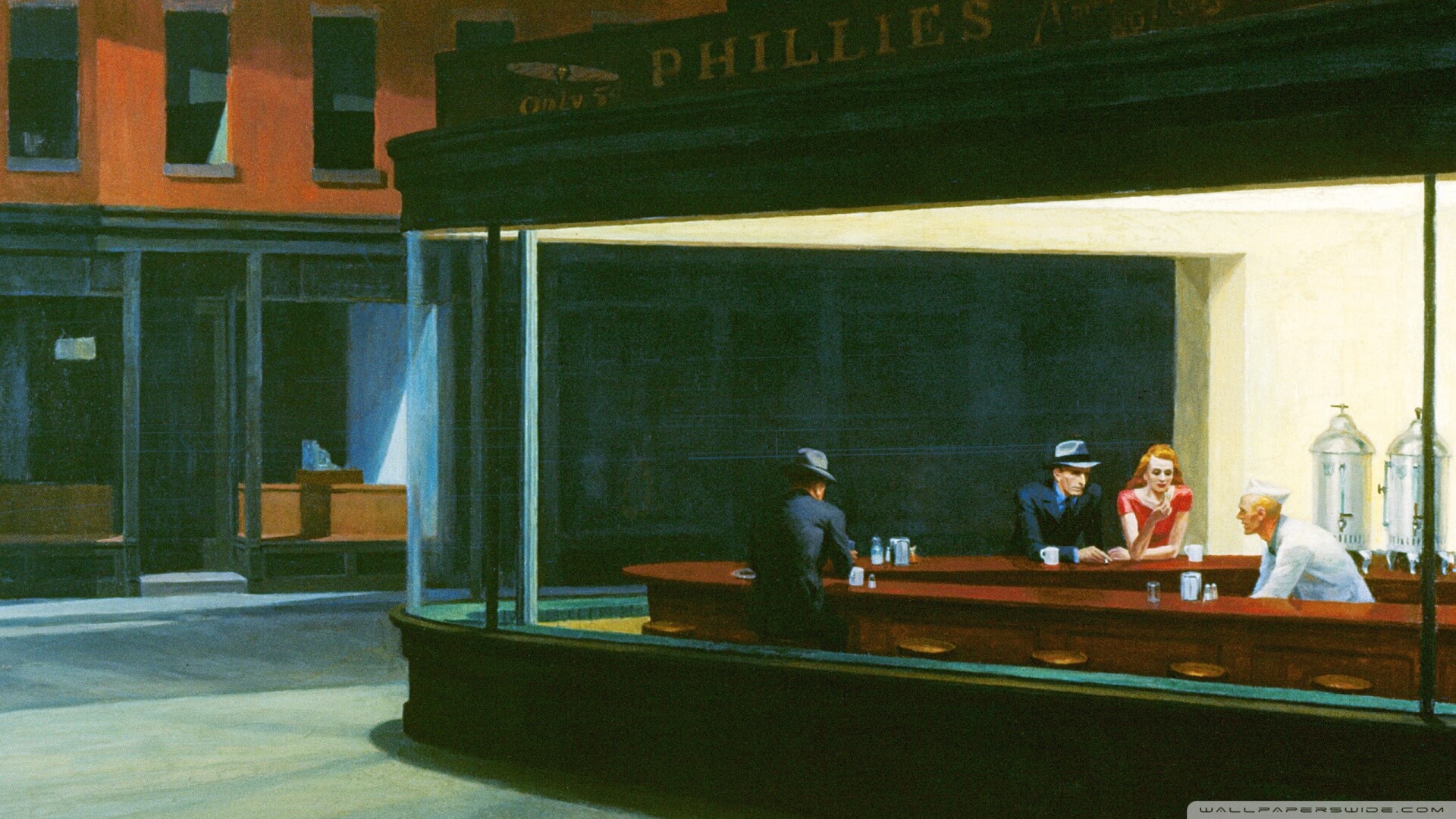 You know the saying "If you can't say something nice, don't say anything at all"? That doesn't apply to us. Cecily and Chanda discuss "Chapter 15 - Nighthawks", all the Archie-verse news that's fit to ki-ki over, and Betty's new role as the Olivia Pope of Riverdale.
Stray Observations
I'm really concerned about Josie. It's the second week in a row she's shown up in some sort of cat-related attire. This week she wore a cat collar to cheerleading practice. Next thing you know she's going to show up at school munching on Temptations as a snack.
This week we had 3 brooches, 2 jackets for Jughead, and 1 Pixy-Stix full of Jingle-Jangle.
Show Notes