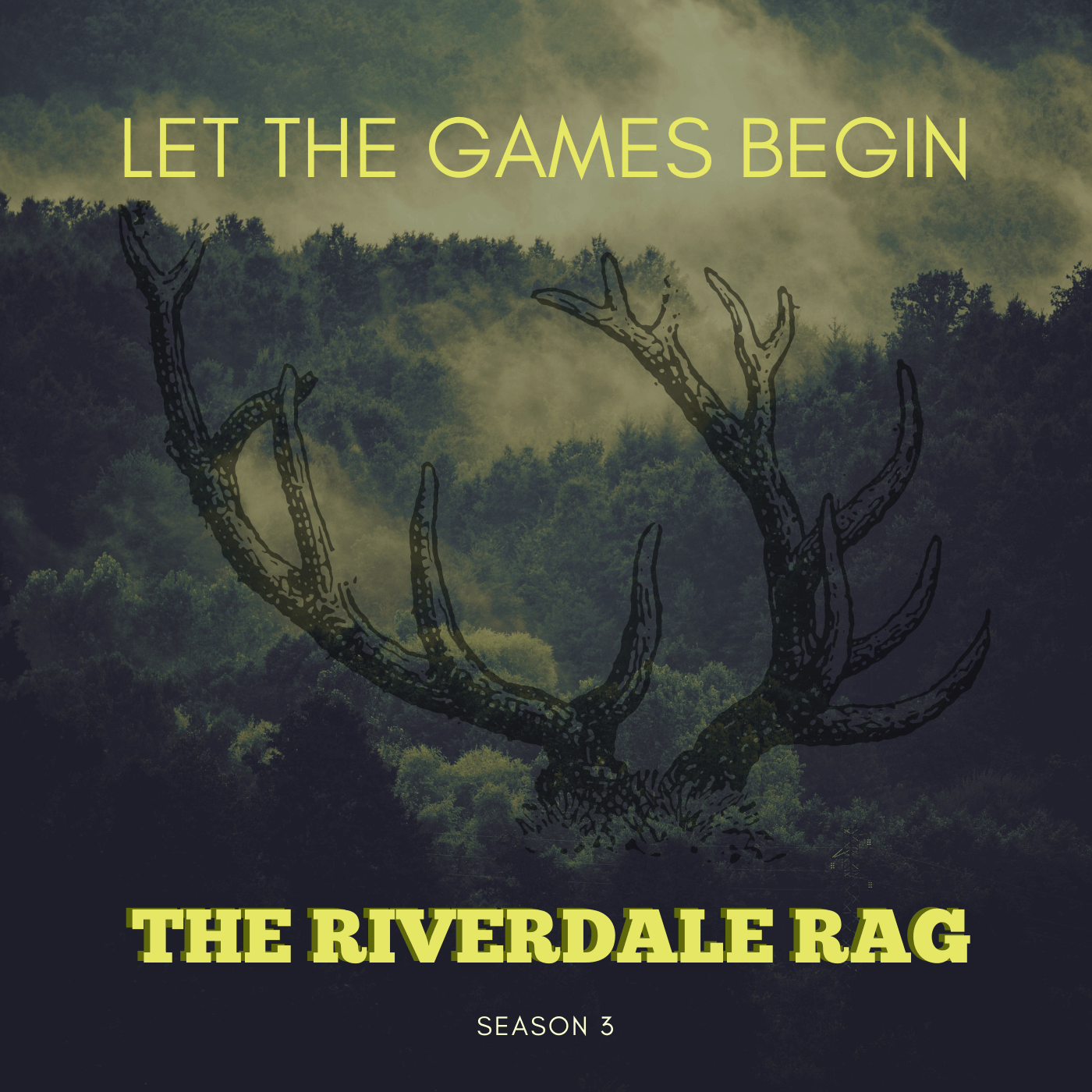 This week Chanda and Cecily discuss Chapter 38: As Above, So Below as well as a deep(ish) dive into The Chilling Adventures of Sabrina that is FULL of spoilers. If your podcast player supports chapters, the Sabrina Spoilers are clearly marked so that you can avoid that section. We edit responsibly because we love you!
Stray Observations
We now know that Evelyn Evernever isn't a figment of Betty's imagination but I'm starting to think that maybe Edgar Evernever is.
Neither Cecily nor Chanda have ever read The Count of Monte Cristo, but Wikipedia tells us that the story is about a young man who is falsely accused of treason, arrested, and sent to prison, just like Archie Andrews! 😱
Representation in media is (rightly) on everyone's mind, but it's seems that few people have mentioned how Archie Comics' TV wing casts so many Asian/half-Asian actors in roles that were traditionally written as white.
RIP Melody and Valerie. We hardly knew ye.
Links
Music Credits
Intro/Outro - Good Morning by LAKEY INSPIRED · Creative Commons — Attribution-ShareAlike 3.0 Unported— CC BY-SA 3.0 · Music provided by Music for Creators